Business Strategy
To make human and facility investment for profitable and sustainable expansion. To reach and maintain high quality and satisfaction.
Employment
Just like in the past, continues to contribute economy with the production family consisting of 1500 people
Production
Our facility has a capacity of 72.000 tones per year. By blending last technology equipped machinery and 30 years of spinning experience, we produce yarn as proper to end users' demands.
KARTEKS Tekstil
Our firm has founded in 1984 as a family run company with 2 doubling and 4 Twisting machines as a Twisting Mill.
As of 2020, reaching capacity of 72.000 tones/year yarn spinning and 9.000 tones/year yarn twisting, Karteks have been one of the most precious industry trademarks in the world.
Production quality
Customer focussed service
Fast production with last technology
High production capacity
Professional solutions for your mill
Detail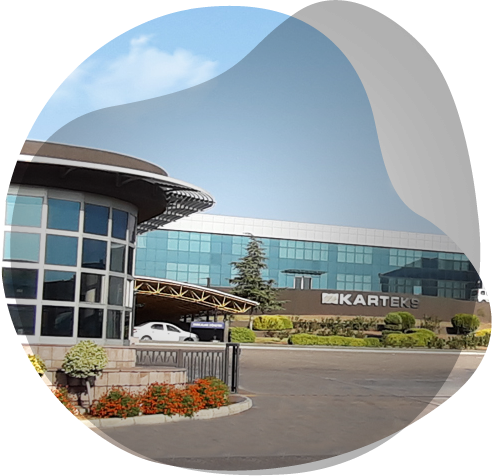 Why KARTEKS Textile ?
Below, we have mentioned the important issues which will make you to prefer us. We will be honoured to see you among our customers.